There's every reason to BE Sweet with Campbell's this season!
We've got everything you need for your Valentine's Day celebration here at Campbell's! We'll of course have a bunch of special items at all of our locations, such as Chocolate Covered Strawberries, special Cupcake flavors, sweet popcorn seasonals & more! Visit us anytime now through Thursday, February 14th to check out the great deals and products we're offering in our our stores, and be sure to follow our social media for even more savings, contests, & more!
Online Shoppers: Use the code BESWEET19 at checkout for FREE SHIPPING on any GIFT ITEMS at CampbellsSweets.com/Gifts, February 1st – February 14th! There are all kinds of great gifts to choose from, so send your sweetie some goodies today!
Happy Valen-TINS day!
Fill one of our Campbell's Sweets custom popcorn tins (in limited-time Valentine's day style-selections) with our delicious gourmet popcorn! Build it your way with any of our unique, popular popcorn flavors to suit any number of taste buds; there's no end to the combinations you can try! Order today!
Weddings & Events
As we approach a new year of weddings and events, remember Campbell's as you're making your plans! We offer a selection of great event items, like our gourmet popcorn bars, favor bags, or cupcake towers. There's plenty of options available for a variety of budgets, so reach out to us today for more information on including our products at your next event!
Follow us and #KeepClevelandSweet
Between contests, limited time offers, new flavors & product announcements, and "buy-one-get-one" deals—there's no good reason NOT to follow our social media! We love your feedback and are constantly going back to the drawing board based on peoples' input, so join the conversation on Facebook, Twitter, Instagram—whichever you'd like! Help us continue to #KeepClevelandSweet!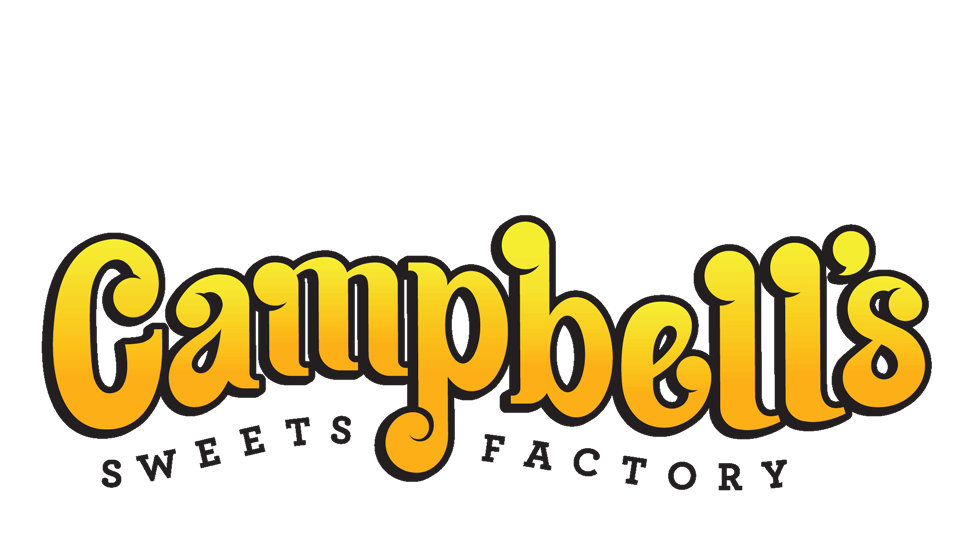 National Popcorn Day is coming, and we've got great deals on everything popcorn at Campbell's Sweets!
National Popcorn Day is coming up this Saturday, January 19th! In celebration, we're offering a bunch of deals in-store and online!
Visit our locations for free popcorn sample bags, meet & greet events with our company owners, Jeff & Lynn Campbell, and more! Some of the events and deals start as soon as Thursday, 1/17, so stay tuned to our social media for more info on the savings, contests, & more!
Use the code PPCRNDAY19 at checkout for FREE SHIPPING when you spend $25 or more on our web shop, valid Monday, January 14th – Saturday, January 19th!
Uber EATS
Stuck inside with cold weather? Get Campbell's Sweets delivered right to you, including some items that aren't available on our website like our delicious cupcakes, candy selections, caramel apples & more!
Go to UberEATS.com/Cleveland, type in your location, and select our Ohio City, Lakewood or Downtown Arcade location! Or, just use the apps for both iPhone and Android users!
Savory Seasonal
Right now we've got our seasonal Garlic Parmesan popcorn available in-stores and online! Flavored with real garlic and parmesan cheese blends for a satisfying taste that's full of zing, this popcorn is a deliciously unique, finger-licking good popcorn and a perfect snack for garlic lovers! This fan-favorite will only be available for a limited time through the next weeks, so order while it's still in stock!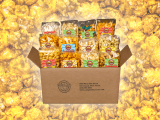 Easy Fundraising
Don't forget about the fundraising opportunities we offer at Campbell's Sweets! The beginning of the year marks new opportunities to raise funds for schools, religious organizations, non-profits, family reunions and more, so get your organization's budget off on the right foot by incorporating a Campbell's Fundraiser into your financial plan this year! Check out our fundraising page for more details!