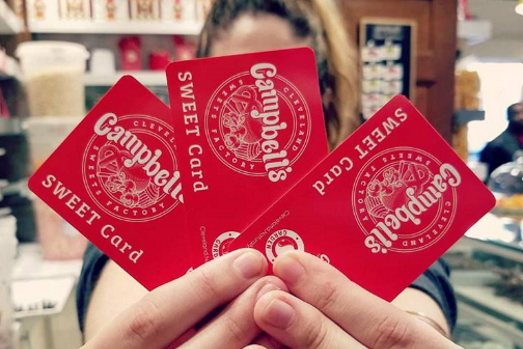 Use your Campbell's Gift Card online!
If you've purchased a Campbell's gift card in our stores, were given one as a gift, or even won it as a raffle-prize or from a contest, you can now use the balance for online purchases!
We're now able to exchange your gift card balance for an online COUPON CODE in the same dollar value! This is a coupon code uniquely generated just for you so you can use the gift card balance for any online purchase. The coupon codes are good for a one-time use on anything in your cart!
Just use the contact form below to get us the information on your gift card, and we'll generate your own custom coupon code for your next online purchase!
---